Think you would be a great fit?
Mend Studio is committed to finding team members that strive to make our clients' spa and therapy experience exceptional. We want people on our team that understand the importance of comfortability no matter where a person is in their personalized massage, yoga, or pilates journey. Check out our Careers page and see if we're right for you!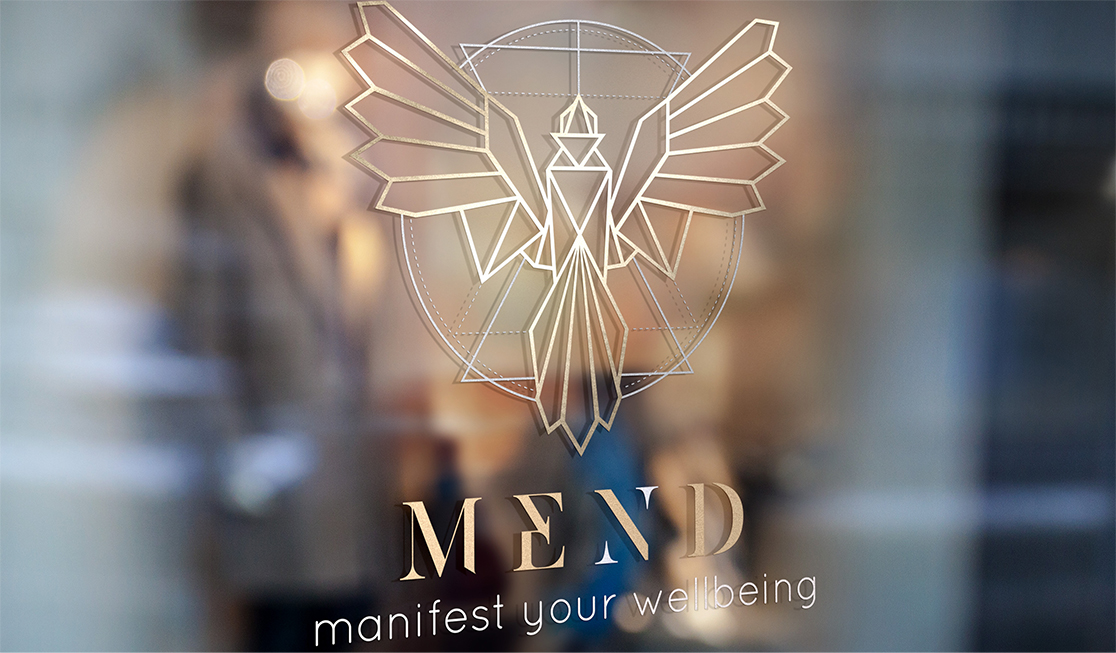 Mend Therapy
MEND is more than just a spa experience, the types of services offered can help relieve everyday aches and pains.
MEND offers Massage and Physical Therapy, Yoga, and Corporate Wellness Programs. There are 10 different massage types for pain relief, group and private yoga sessions offered. If there are any questions about the specific services we offer, please contact our studio.