MEND THERAPY
MEND Therapy is run by Nadin Bailey, a licensed massage therapist in the Brookfield Area. MEND is more than just a spa experience, the types of services offered can help relieve everyday aches and pains.
The three main services that MEND has to offer are Massage Therapy, Yoga, and Pilates. There are 9 different massage types for pain relief, group and private yoga sessions offered, as well as private Pilates sessions available.
If there are any questions about the specific services we offer, please contact our studio.
Meet The Team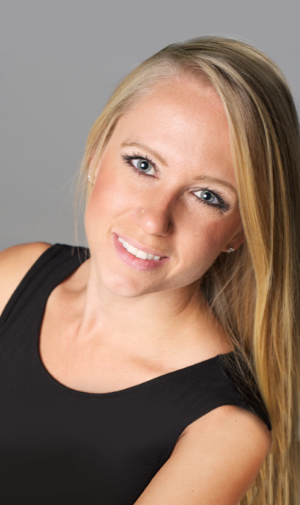 Nadin Bailey
Owner, LMT, RYT-200
Nadin has been practicing massage for over 4 years, graduated from Aveda IBW in April 2016. Before that, Nadin received her BFA in Contemporary Dance from UW-Milwaukee in May of 2015. Throughout her time in dance and massage she has studied a variety of techniques. In her sessions she use these techniques to cater to her clients needs: Deep Tissue, Trigger Point Therapy, Myofascial Release, Cupping, Streching, Swedish, Relaxation, Craniosacral, and Reiki.
Schedule with Nadin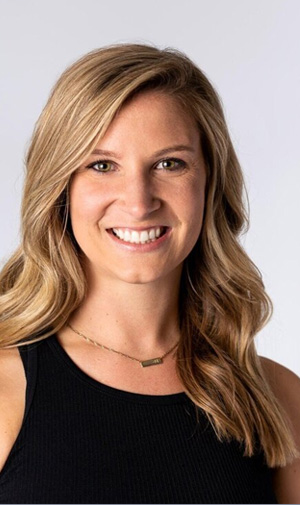 Molly Shea
Physical Therapist, DPT, RYT
Molly Shea is a physical therapist with goals to empower athletes to reach their full potential without injury or nagging pains. She take a whole body, preventative treatment approach to prevent an injury before it happens. Molly specializes in manual therapy, dry needling, yoga, and corrective exercise to help you reach your goals! On your first visit, you'll create a plan to get you feeling better so you can stay in the activities that you love!
Schedule with Molly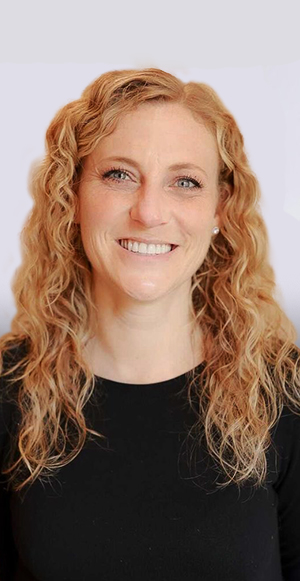 Megan Buechel
LMT
Megan began her career as a massage therapist in early 2021 after completing her education at the Wisconsin School of Massage Therapy. She previously received her BA in Psychology with an interest in mental health. Becoming a massage therapist has allowed her to merge her desire to help others with the importance of overall wellness and health. As someone who suffers from chronic pain, she understands the benefits and importance of massage for pain management. She utilizes her personal experiences along with her intuition while working with clients. Megan is an expert with Deep Tissue, Trigger Point Therapy, Cupping, Swedish, and Relaxation Massage.
Schedule with Megan