Best Massage Therapy Services in Brookfield, Wisconsin
MEND Studios offers top-notch massage therapy services in Southeastern Wisconsin at our Brookfield, Wisconsin studio location. Our team of licensed massage therapists has specialized training in anatomy and muscle function, allowing them to effectively address the root cause of your pain. After a thorough assessment, we'll use a combination of massage techniques to deliver lasting pain relief and improved mobility.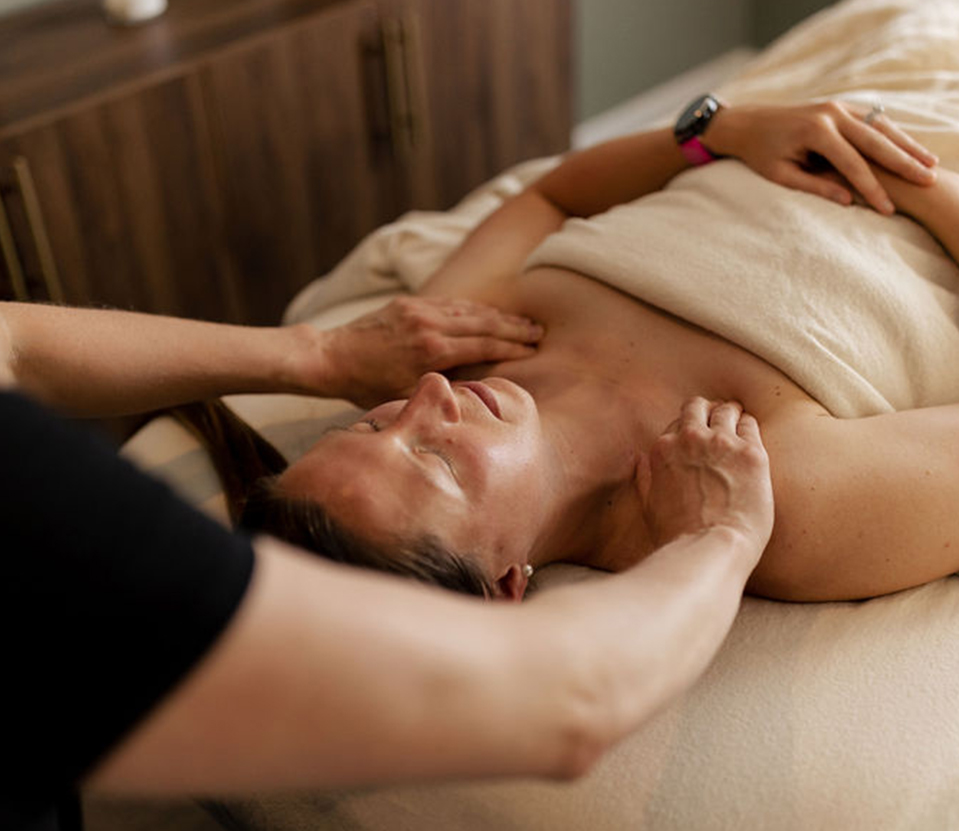 Comprehensive Massage Services
Releases tension in hypersensitive spots (knots) in your muscles.
A gentle massage that encourages the movement of lymph fluids and releases toxins.
A safe, low-load stretch that releases tightness and pain caused by skeletal muscle or connective tissues.
Creates suction to increase blood flow to the areas where pressurized cups are placed.
Relieves muscle pain and increases the mobility of the muscle, fascia, and joints.
Uses strong manual pressure to treat painful, tense areas in your muscles.
Relieves some of the aches and pains of pregnancy using gentle, gliding strokes.
Involves kneading away stress and muscle tension to soothe your mind and body.
Provides relief from headaches, neck pain, and side effects of cancer treatment using a gentle hands-on treatment.
A form of energy healing in which hands are placed just off or lightly touching the body.
Learn more about our 11 types of massage therapy services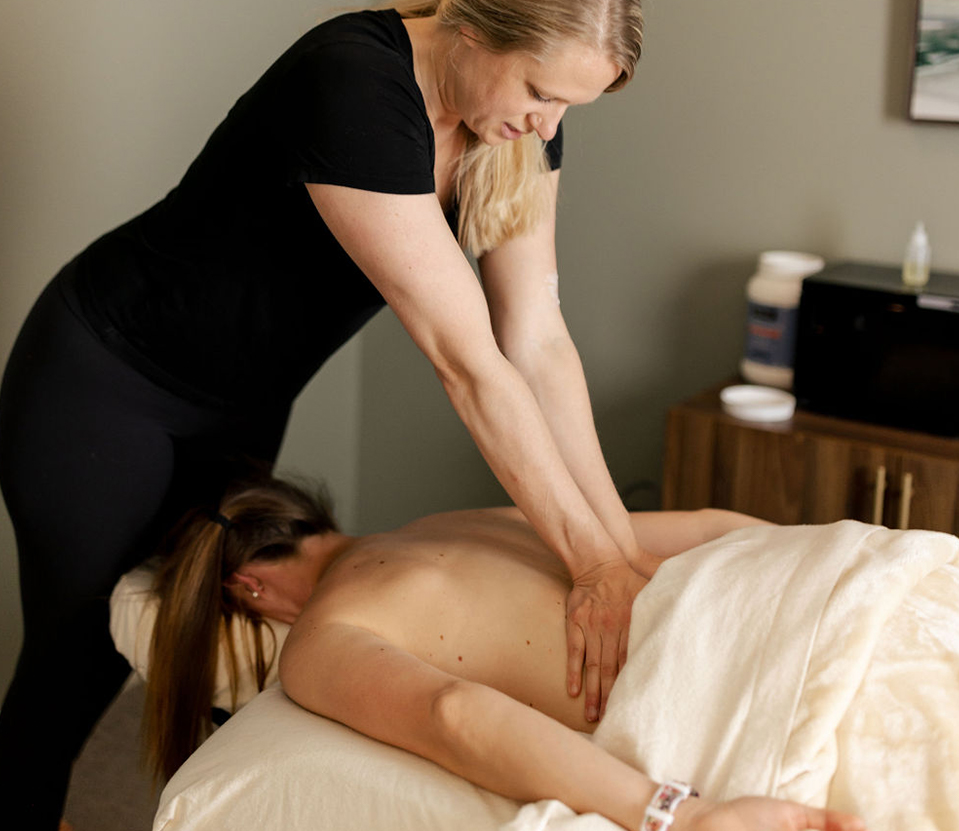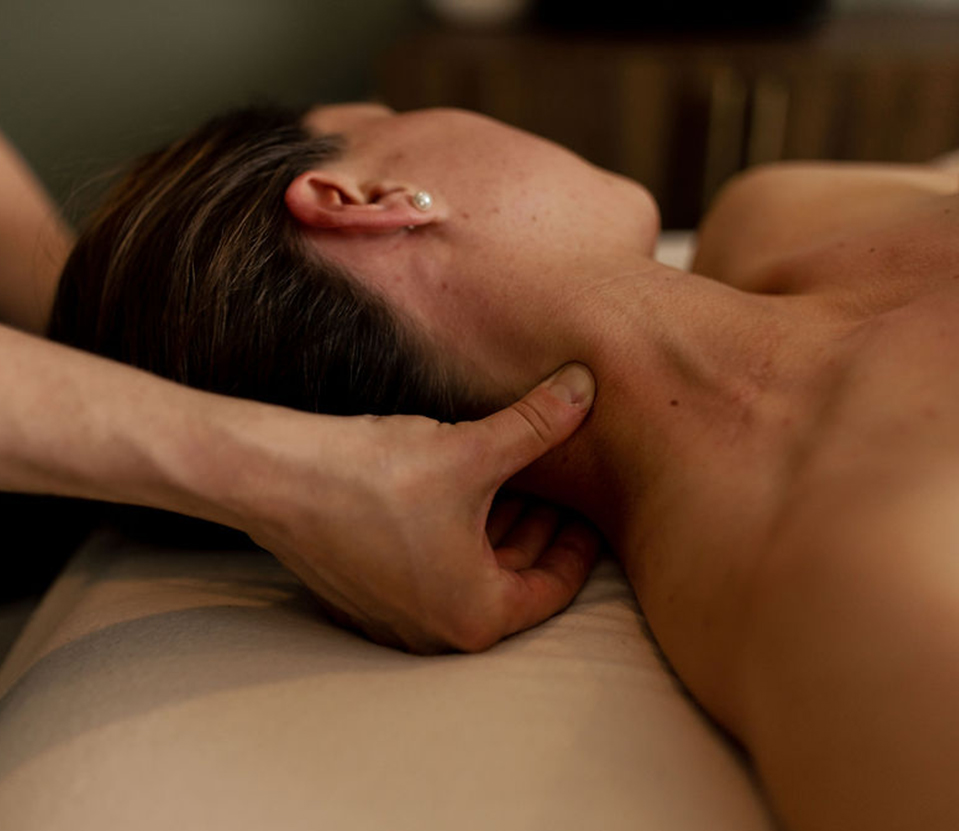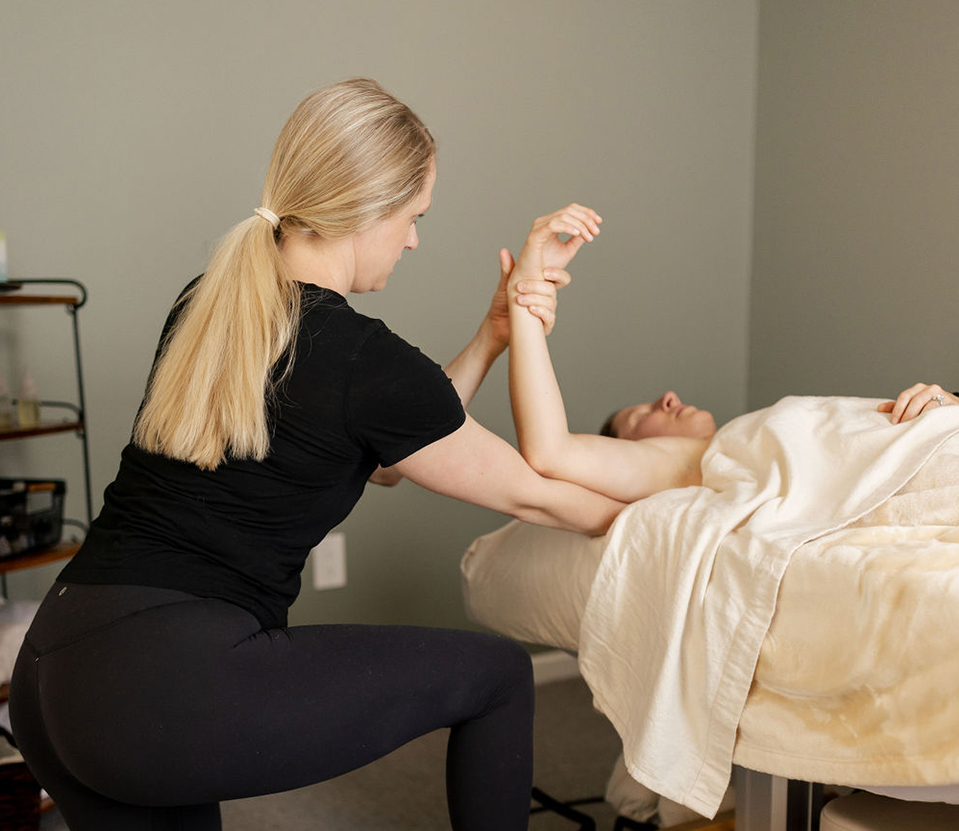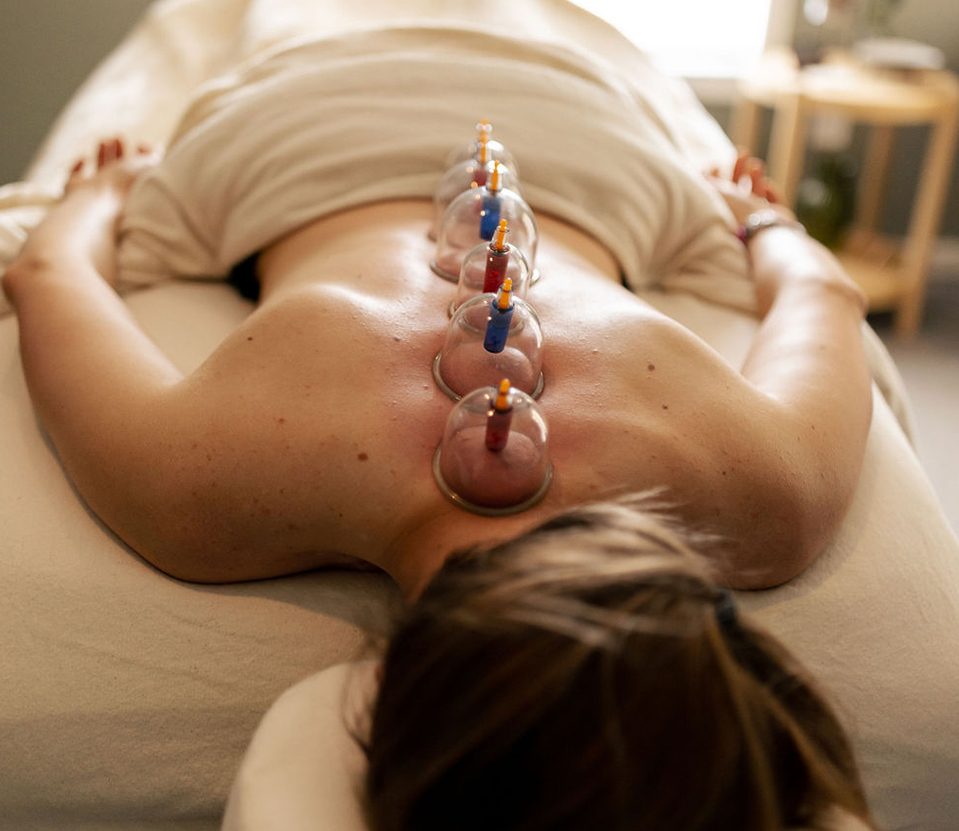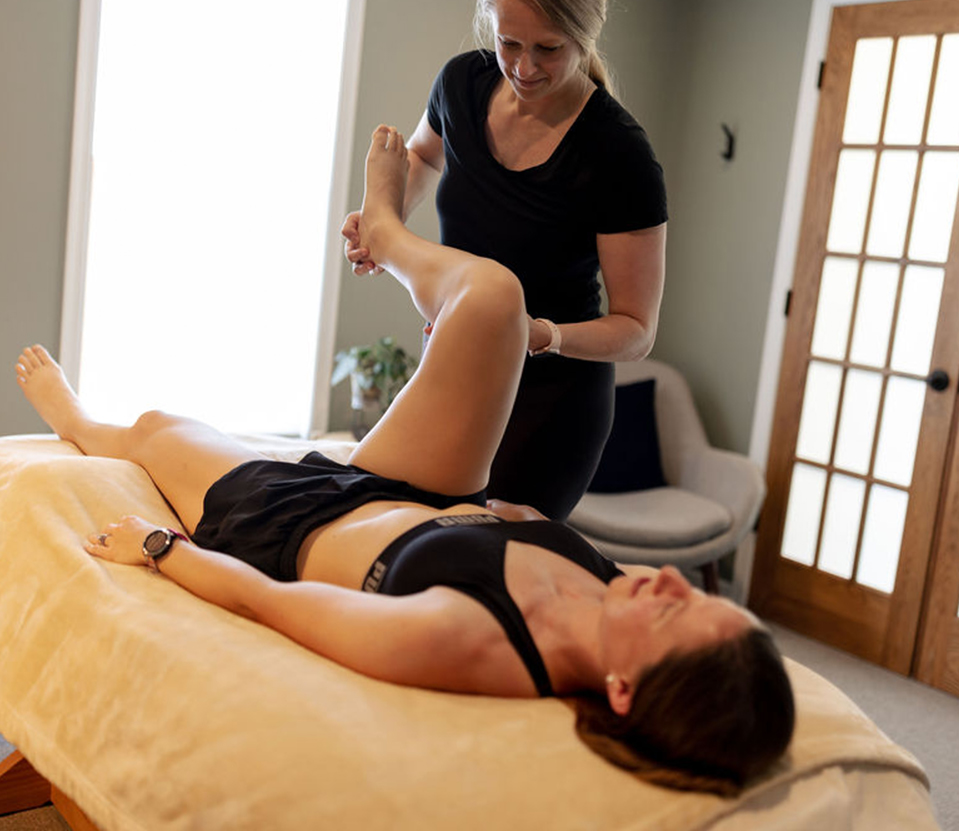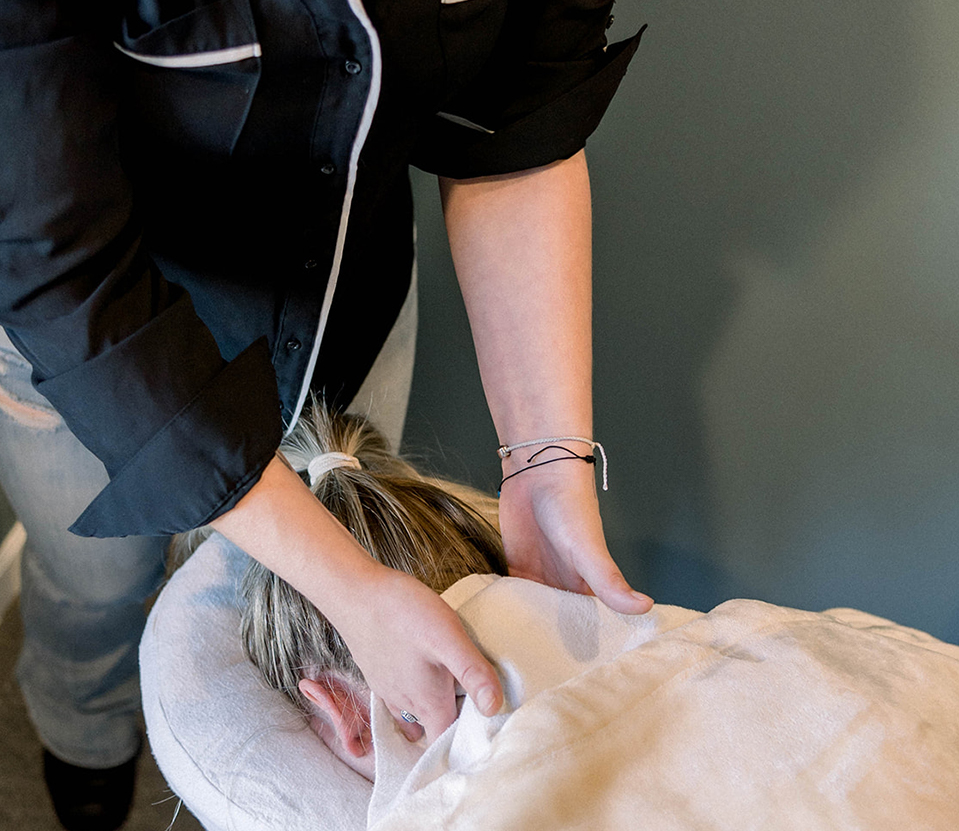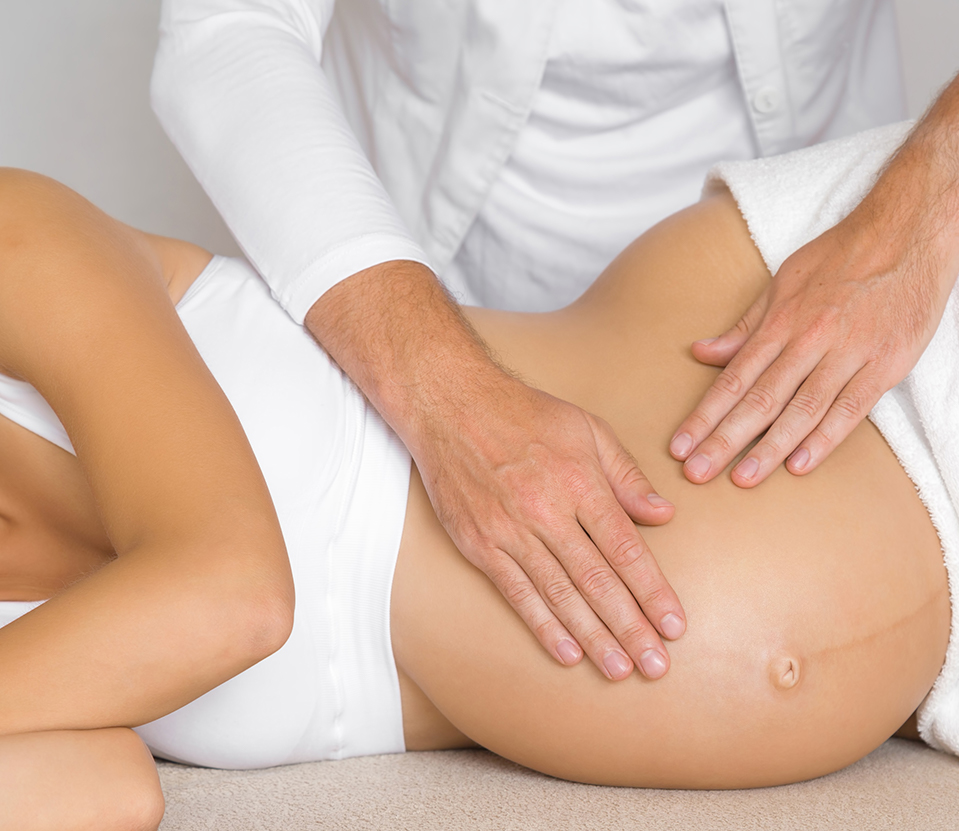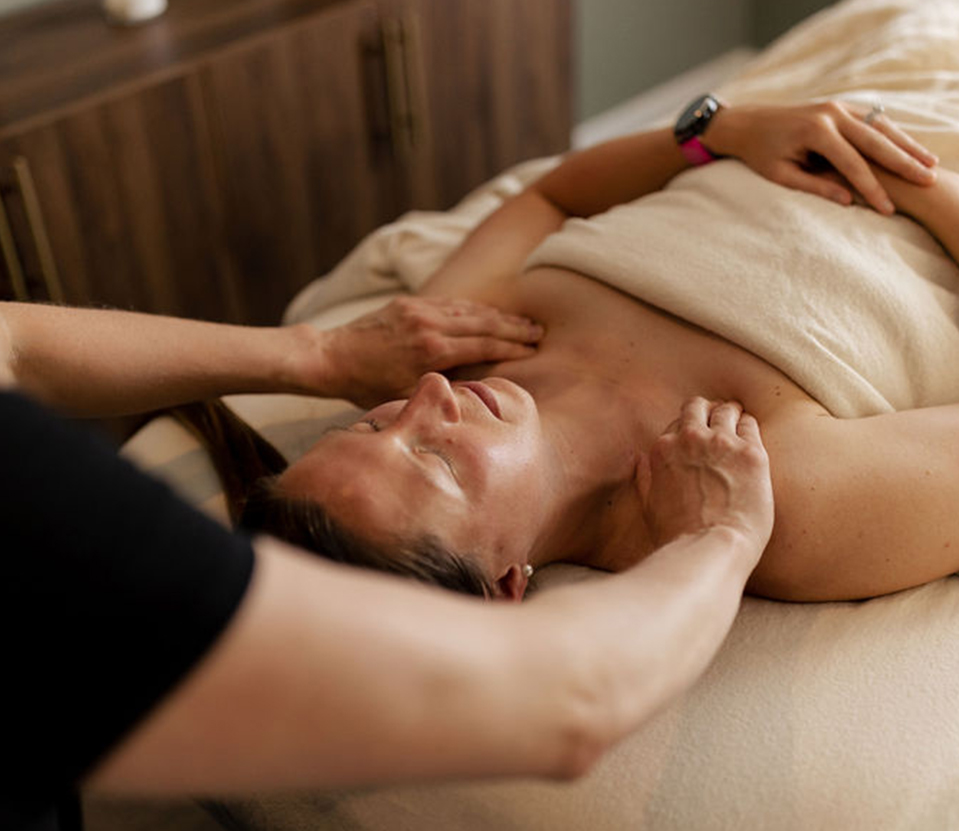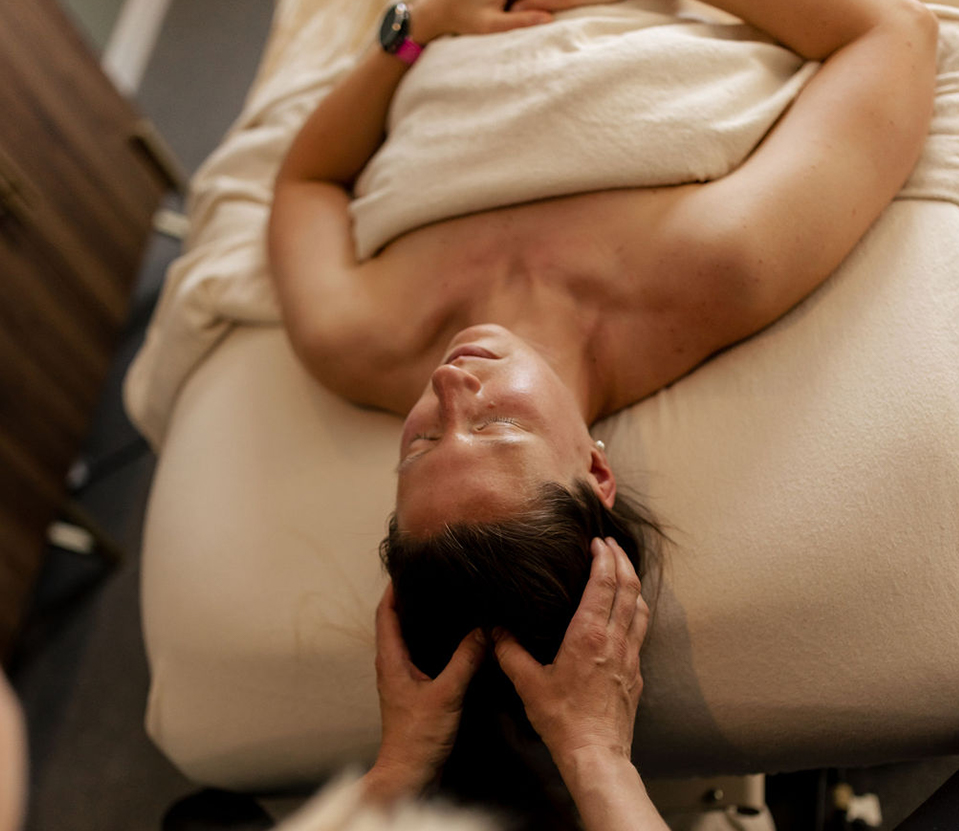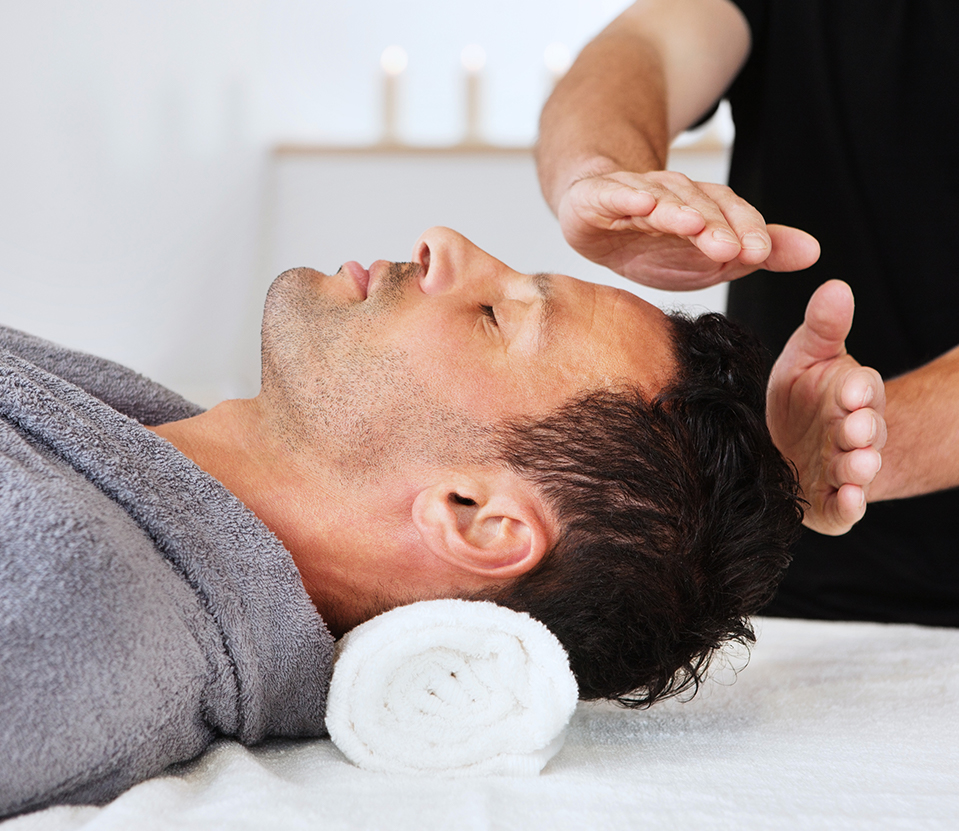 Personalized Massage, Yoga, and Corporate Wellness Programs
At MEND, we offer a range of personalized wellness programs, including massage therapy, stretch therapy, muscle recovery, yoga, and corporate wellness services to residents of Southeast Wisconsin. Our services are available to patients in Brookfield, Pewaukee, Waukesha, Wauwatosa, Milwaukee, and the surrounding areas. If you're seeking lasting pain relief, MEND is here to help you on your journey. Contact us today to get started.
Yoga Classes for All Levels of Experience and Ages
Our yoga classes at MEND are designed to cultivate a harmonious balance of strength, mindful alignment, flexibility, breath, and awareness. Regardless of your age or level of experience, our Registered Yoga Teachers strive to help you connect with your mind, body, and spirit through the practice of yoga. Whether you're a seasoned practitioner or just starting out, our experienced yoga instructors will guide you every step of the way on your yoga journey.