Brookfield

massage therapy

MEND Massage is more than a spa experience. Our massage services implement years of specialized training in anatomy and proper muscle function to alleviate the root cause of your pain. Following an expert assessment, we'll use a variety of massage techniques to provide lasting pain relief and improved mobility.
Comprehensive massage services
There are many massage techniques, and each focuses on different body parts or healing approaches. We use a variety of massage techniques to cater to your body's needs.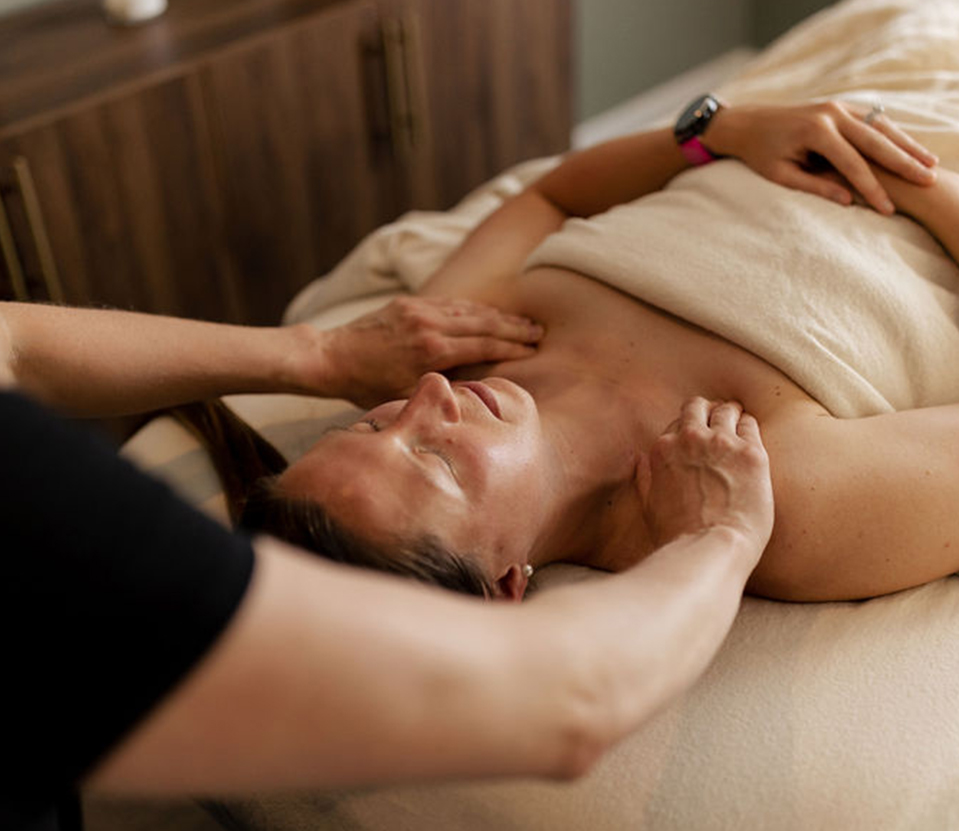 Restore your body with massage therapy
Thank your body for its hard work by listening to signals for help. Stubborn injuries, everyday tension, and repetitive strains all stem from physical, mental, or spiritual causes. In your first massage therapy session, we'll listen to what you're looking for and read your body to map out your personalized path to pain relief.
Licensed massage therapist in Brookfield
Nadin Bailey, licensed massage therapist, offers a unique skill in her ability to read visual cues to identify the source of your pain. She successfully provides lasting pain relief for massage clients dating back to 2016. Nadin studied the healing arts of yoga, Pilates, and several massage techniques. Now she shares the benefits of her expertise with clients across Southeast Wisconsin.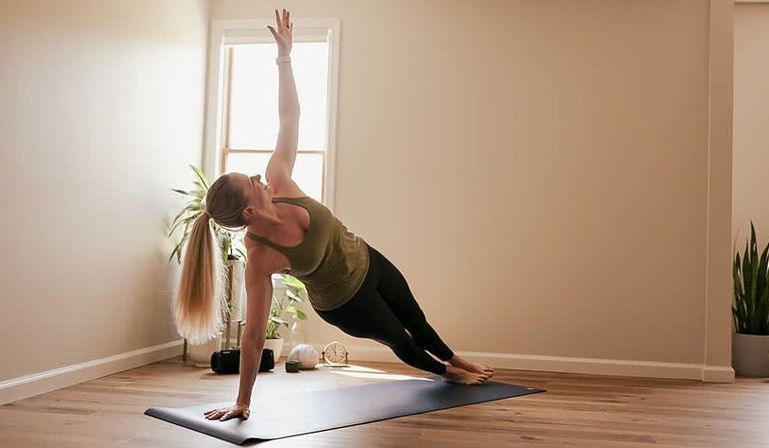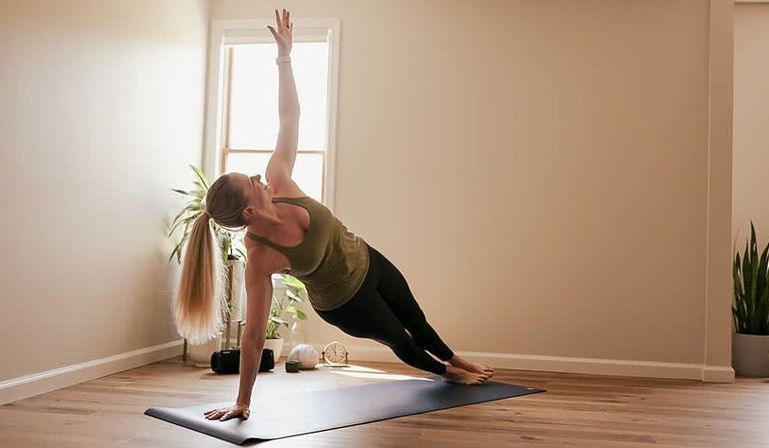 Our yoga classes cultivate a balance of strength, mindful alignment, flexibility, breath, and awareness. No matter where you are in your yoga journey, we'll help connect you to your mind, body, and spirit.


MEND offers massage therapy, stretch therapy, muscle recovery, yoga and corporate wellness programs in Southeast Wisconsin. We work with patients from Brookfield, Pewaukee, Waukesha, Wauwatosa, Milwaukee and the surrounding areas. Contact MEND today to startyour journey towards lasting pain relief. Contact MEND today to start your journey towards lasting pain relief.