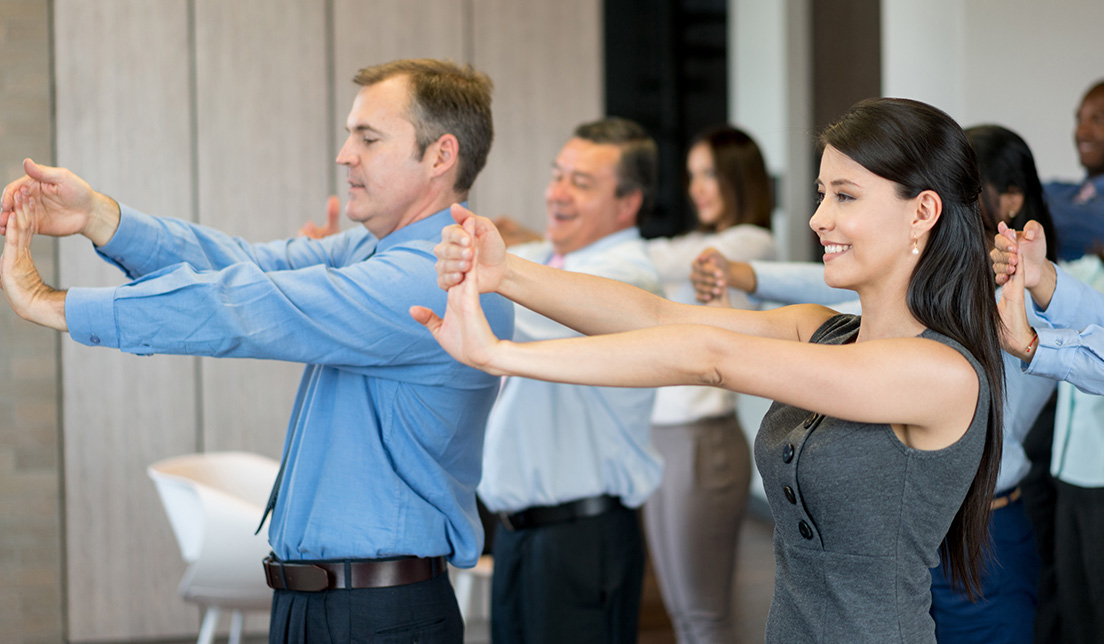 Corporate Wellness
Programs in Brookfield, Wisconsin
MEND brings a positive environment to your local business with employee wellness programs. We'll come to your office to teach yoga classes, do chair massages, provide lectures on self-care methods and much more! Our goal is to bring peace of mind and calm energy to your stressful work environment.
Guide Your Team to Better Wellness
Promote the well-being of your employees by scheduling a regular yoga class for your workplace or a single event/wellness day.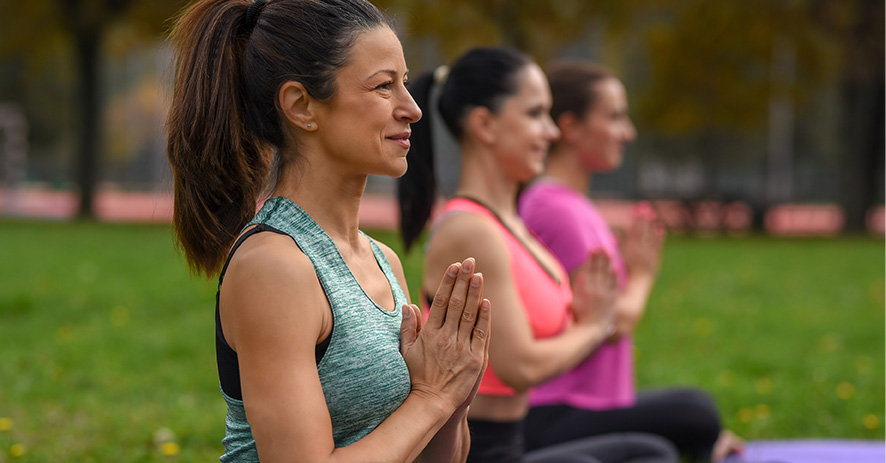 Yoga or Stretching Classes
Vinyasa yoga is an effective way to help reduce stress in the workplace. This form of yoga aims to bring the body into balance so employees of fast-paced working environments are able to find their center. We'll help your team effectively focus on work with renewed energy.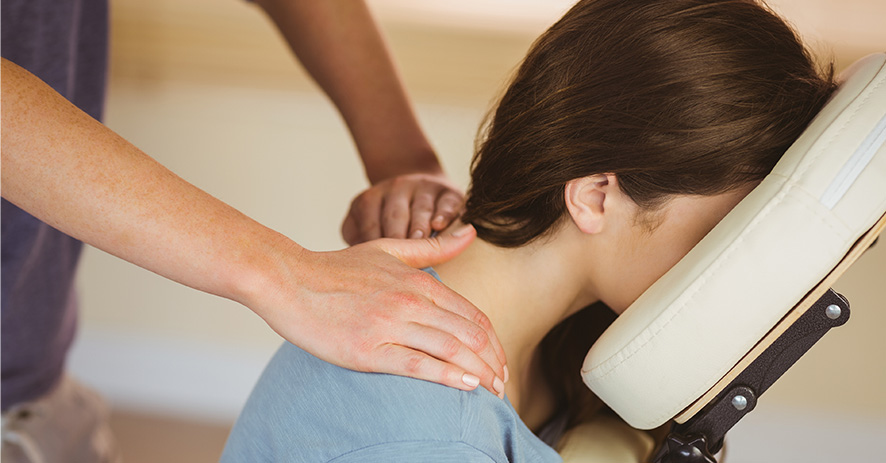 Chair Massages
If your employees are forced to sit at a desk for a majority of the day or if they're lifting a lot of heavy equipment, their necks, backs and shoulders may become very sore. MEND's best suggestion for pain relief is a chair massage – one that we'll bring right to you!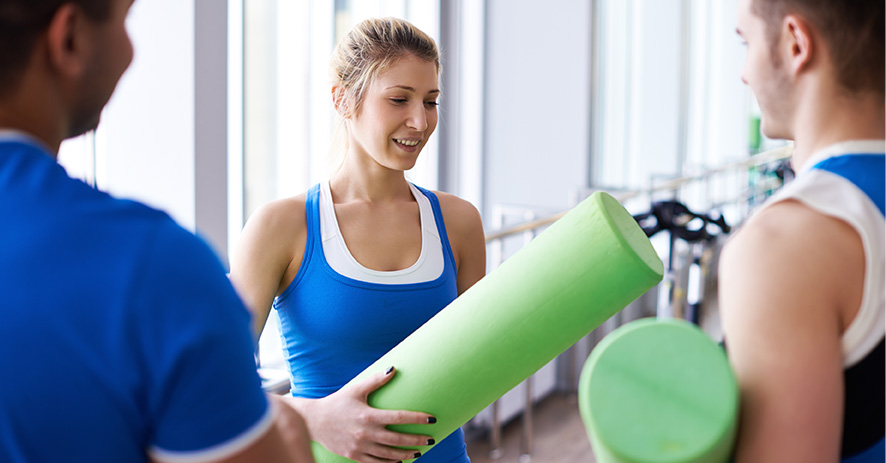 Roll and Release Classes
Take your yoga class to another level with roll and release techniques. As you move through different yoga positions, you massage and manipulate your myofascial tissue. This is a great way to release stress and tension from work.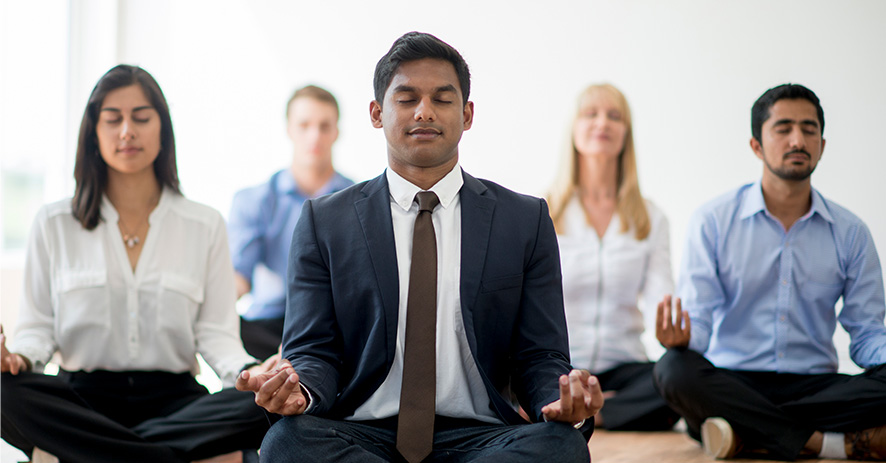 Stress Management and Meditation Classes
Sometimes all you need is a few tips on how to best manage work stressors. Our stress management lectures and meditation classes help employees achieve wellness. Learn all the best techniques for lowering your stress levels and gain the tools needed for effective meditation.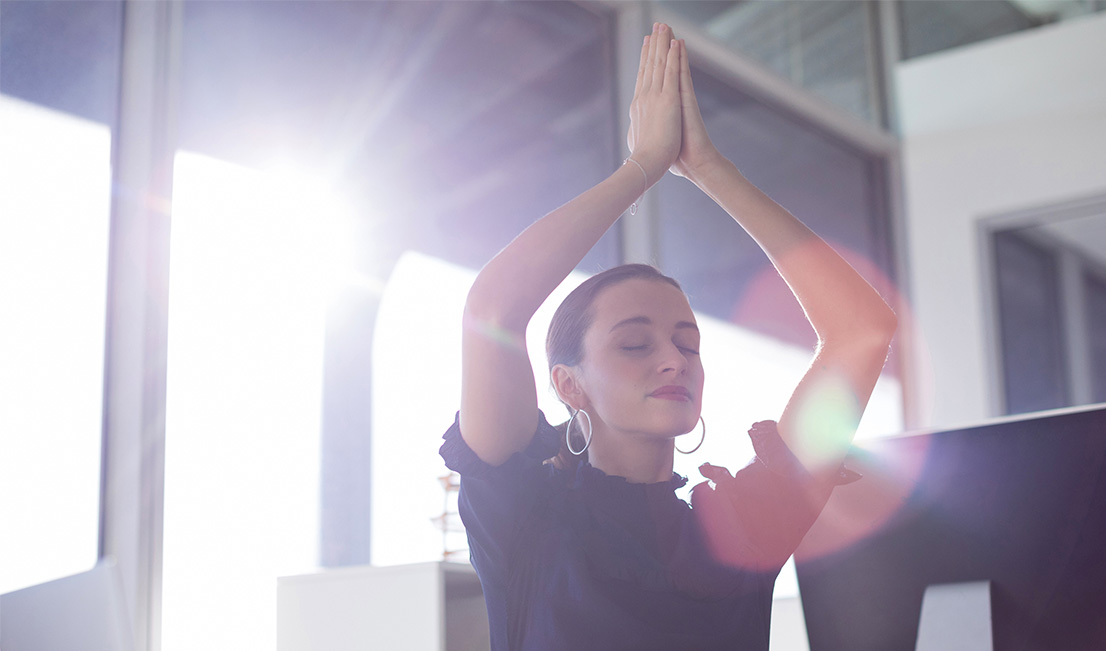 Boost Group Morale!
The main goal of MEND's corporate wellness programs is to help your entire company feel better and do better through group wellness. A healthy workplace means a productive workplace.
Schedule your wellness event today
MEND provides an open and accepting environment for all our clients, whether you schedule one event or sign up for regular yoga programs. Let us help you improve your company culture wherever you are including Brookfield, Milwaukee, New Berlin, Pewaukee, Wauwatosa, Waukesha, and surrounding areas.
Invest in your employee's wellbeing.