Brookfield
YOGA STUDIO
MEND provides a positive environment for yoga classes and private sessions in Brookfield. Our Vinyasa yoga classes cultivate a balance of strength, mindful alignment, flexibility, breath, and awareness. No matter where you are in your yoga journey, we'll help connect you to your mind, body, and spirit while offering a great workout.
Restore your mental & physical energy
Restorative Vinyasa yoga sessions integrate deep breathing and endurance training for enhanced energy. Join us for: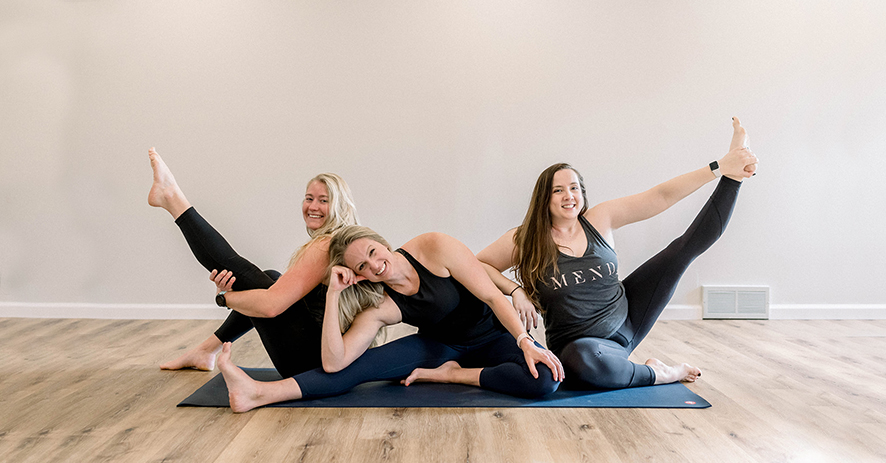 Group yoga classes
Gather in a relaxing group environment to practice slow, synchronized yoga. We'll transition from one pose to the next in seamless transitions with a focus on deep breathing. The fast-paced class provides a great workout. All levels are welcome.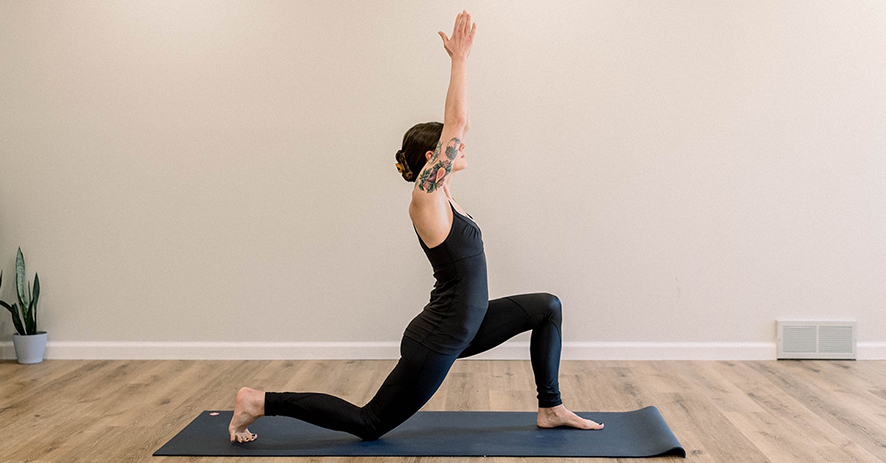 Private yoga classes
One-on-one yoga sessions are available to train with our skilled yoga instructor. Private classes integrate slow, synchronized movements. You'll learn poses and how to move, breathe, and stretch between positions. Classes can be modified to suit any individual at any skill level.
Private Class Schedule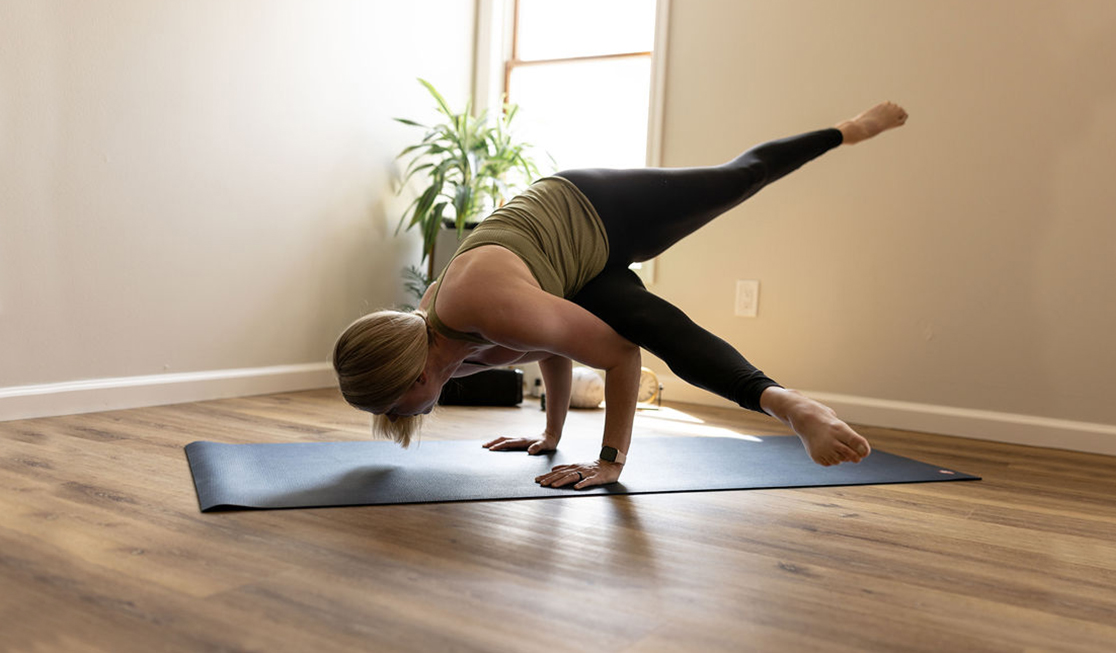 Experience Vinyasa yoga classes
Vinyasa yoga classes provide a thoughtful, creative atmosphere. The class structure offers a smooth, continuous flow from one pose to the next. A focus on deep breathing, balance, and flexibility provides an effective workout and increased energy.
Join our Brookfield studio


MEND provides an inclusive setting for yoga, corporate wellness, and massage for our clients. Our yoga classes improve strength and relieve pain for clients in Brookfield, Milwaukee, New Berlin, Pewaukee, Wauwatosa, Waukesha, and nearby areas.