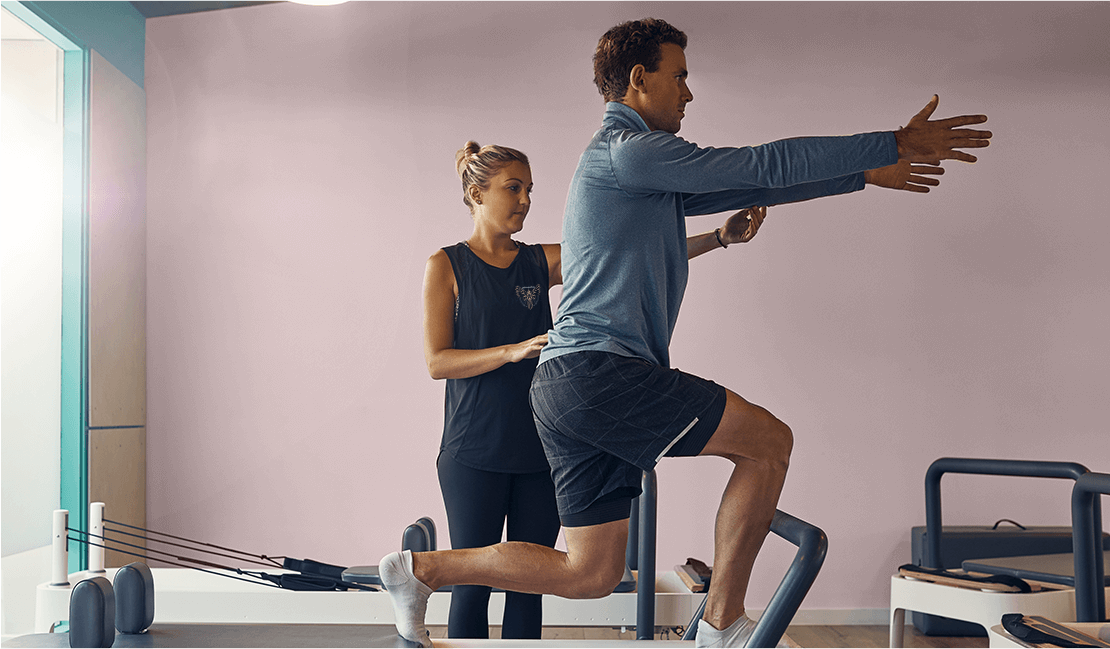 private pilates classes
in Brookfield
MEND Pilates sessions provide a welcoming atmosphere to heal your mind, body, and spirit. This low-impact exercise is less stressful on bones and joints while remaining as effective at improving core strength and flexibility as other workouts. MEND offers private Pilates classes in Brookfield. Join us for a one-on-one Pilates workout tailored to optimize your fitness level and goals.
Pilates can sound intimidating, but the exercise is attainable for beginners and advanced students alike. A Pilates instructor will guide you through each movement and provide accommodations when necessary. No matter your fitness level or age, you'll reach new heights with Pilates by MEND.
Our skilled Pilates instructor will lead by listening to your unique needs. The class will be optimized to help you achieve your goals, with a focus on controlled breathing and mindful movements. No fast-paced or jarring movements are involved. Most Pilates moves focus on core strength, but the exercise will work your whole body.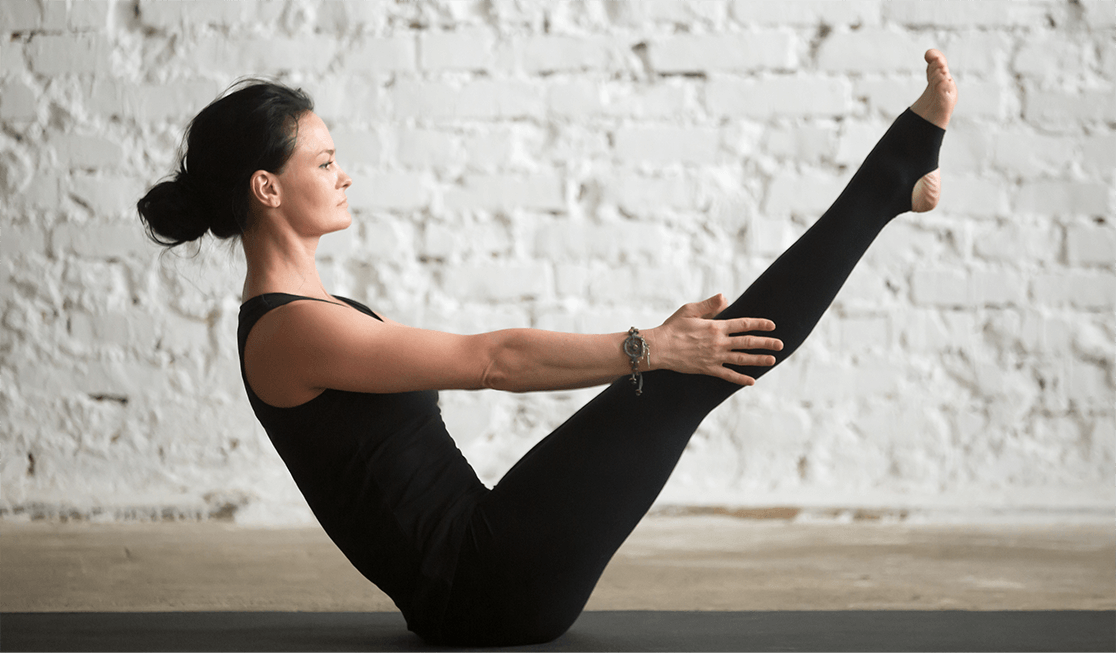 Achieve the benefits of Pilates
Pilates is a low-impact exercise targeting your posture and flexibility. The benefits of Pilates classes include improved:
Posture & Flexibility
Relaxation & Stress management
Lung capacity, Concentration & Body awareness
Stabilization of spine
Physical coordination
Muscular strength & tone
Musculoskeletal injury prevention
Joint and spinal injury rehabilitation
MEND offers private Pilates sessions, including beginner Pilates classes in the Brookfield area. We've secured results for clients from Milwaukee, Waukesha, Wauwatosa, Pewaukee, and nearby areas. Call or contact us online to schedule your one-on-one Pilates session.