Advanced Yoga Classes
in Brookfield, Wi
The advanced-level yoga classes that we offer at Mend Studio are meant to challenge experienced yogis more than the other yoga classes we offer. These advanced classes primarily focus on improving your strength, flexibility, and mobility and we are adding new advanced yoga classes soon!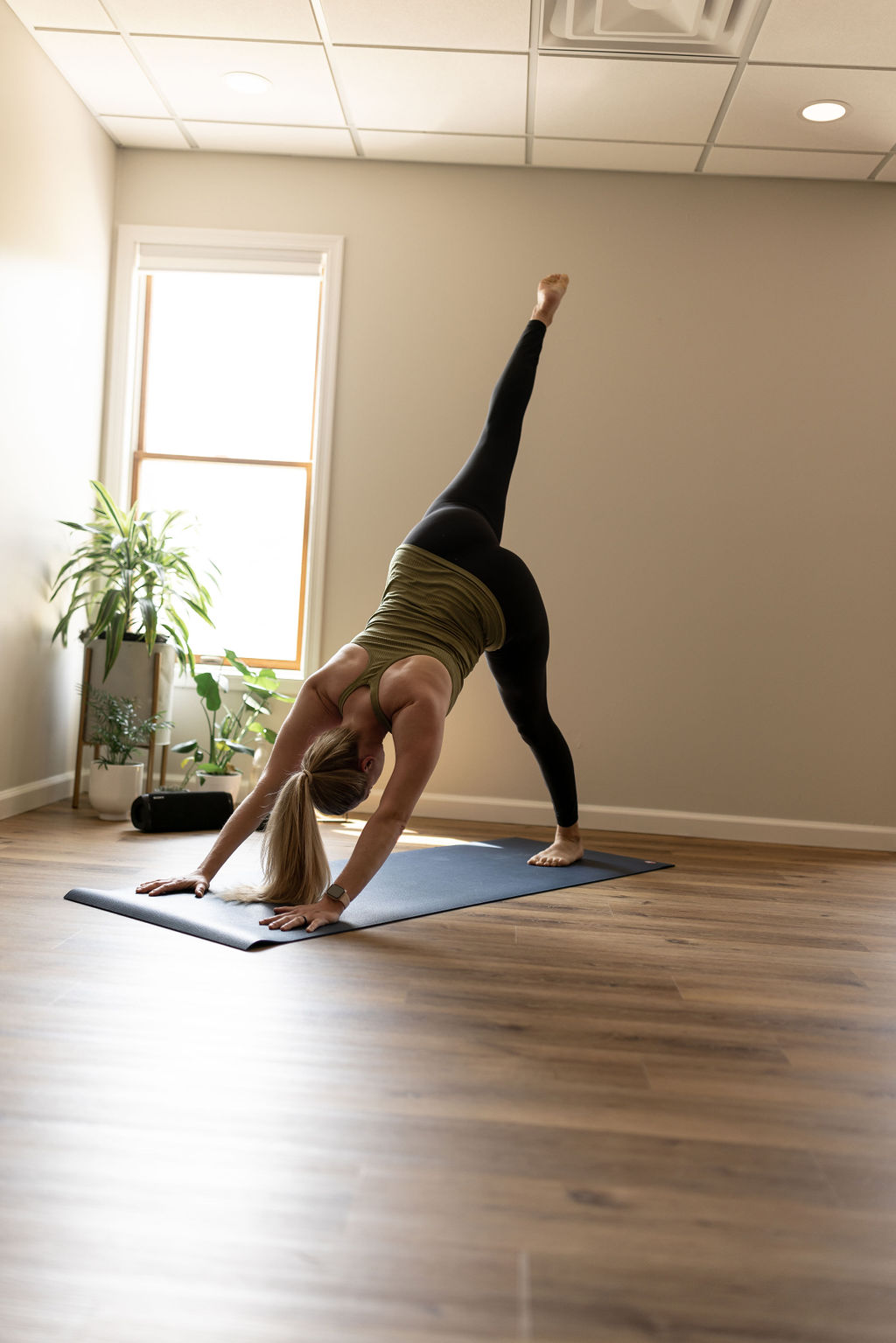 Advanced Yoga Classes We Offer
Animal Flow
Animal flow is a ground-based movement, made fun, challenging and effective. This system is designed to improve strength, power, flexibility, mobility, and coordination for all levels of fitness enthusiasts. Animal Flow has something for everybody! This class is taught in 5-week increments. All are welcome at any time and can pick up anytime during the series. The class will continue to repeat and as doing so offer advanced options for students continuing to develop their skills.
More advanced yoga classes coming soon!
Schedule an Advanced Yoga Class